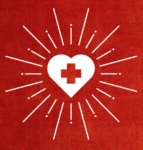 Sep 13, 2019, 9:00 AM - Sep 13, 2019, 4:00 PM
Participants will gain knowledge and insight into various aspects and treatment modalities of harm reduction practices for substance use and sexual health.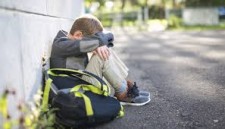 Sep 18, 2019, 5:00 PM - Sep 18, 2019, 8:00 PM
This training will include interactive discussions and group participation to help facilitate an understanding of anger in children/teens and promote positive relationships between professionals and their clients.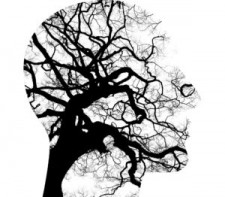 Sep 25, 2019, 9:00 AM - Sep 25, 2019, 12:00 PM
Source Completion Therapy (SCT) is a 3-phase process designed to cleanse and heal deep emotional wounds, especially for adults who have been abused as children.