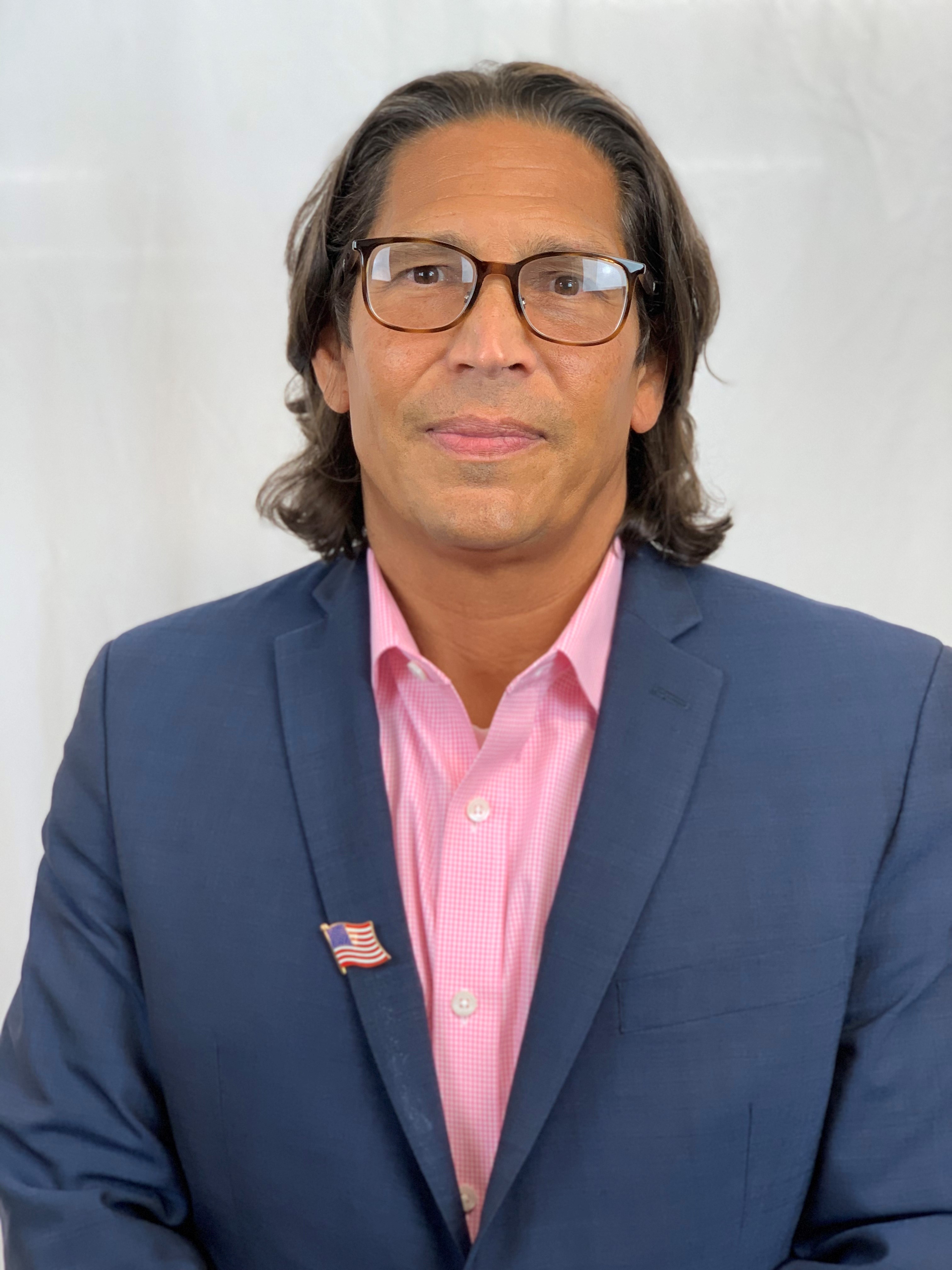 Steve Chassman, LCSW CASAC, former Clinical Director of LICADD, has been named the new Executive Director of the Long Island Council on Alcoholism and Drug Dependence, Inc.
Mr. Chassman has served as a clinician and health care advocate for individuals and families with mental health and substance use issues since completing his master of social work at the University of Pennsylvania in 1995. Mr. Chassman began his career as a health care advocate while receiving his undergraduate degree in sociology from New York University in 1992.
As a Licensed Clinical Social Worker, Mr. Chassman is well-versed in treatment modalities for mental health conditions and substance related disorders. Modalities include motivational interviewing, engagement techniques, stages of changing behavior, cognitive behavioral therapy, dialectical behavioral therapy, co-occurring disorders, including medication compliance, wellness self management, emotional self regulation, rational emotive therapy, grief and loss counseling, critical incident stress debriefing, co-dependency counseling, empowerment and recovery readiness counseling, risk reduction counseling, crisis intervention counseling, risk assessment for suicidal and homicidal ideation, therapeutic intervention strategies for substance use and co-occurring disorders and mental health psychological assessment and evaluation skills. Mr. Chassman is skilled as an individual therapist and facilitator of therapeutic and psycho-educational groups for clients and families.
Mr. Chassman possesses sound administrative and supervisory skills and has served as a director at various mental health and substance abuse programs including: Family Service League's Co-Occurring Disorder Program; Circulo de la Hispanidad; Samaritan Village; and Housing Works.
Mr. Chassman is a dynamic speaker of professional seminars geared towards promoting professional growth and skill bases for students and professionals in the arena of substance use and mental health service provision. Mr. Chassman emphasizes the need for psychological education as a means of empowering individuals towards self efficacy and community education and prevention to combat substance-related disorders.