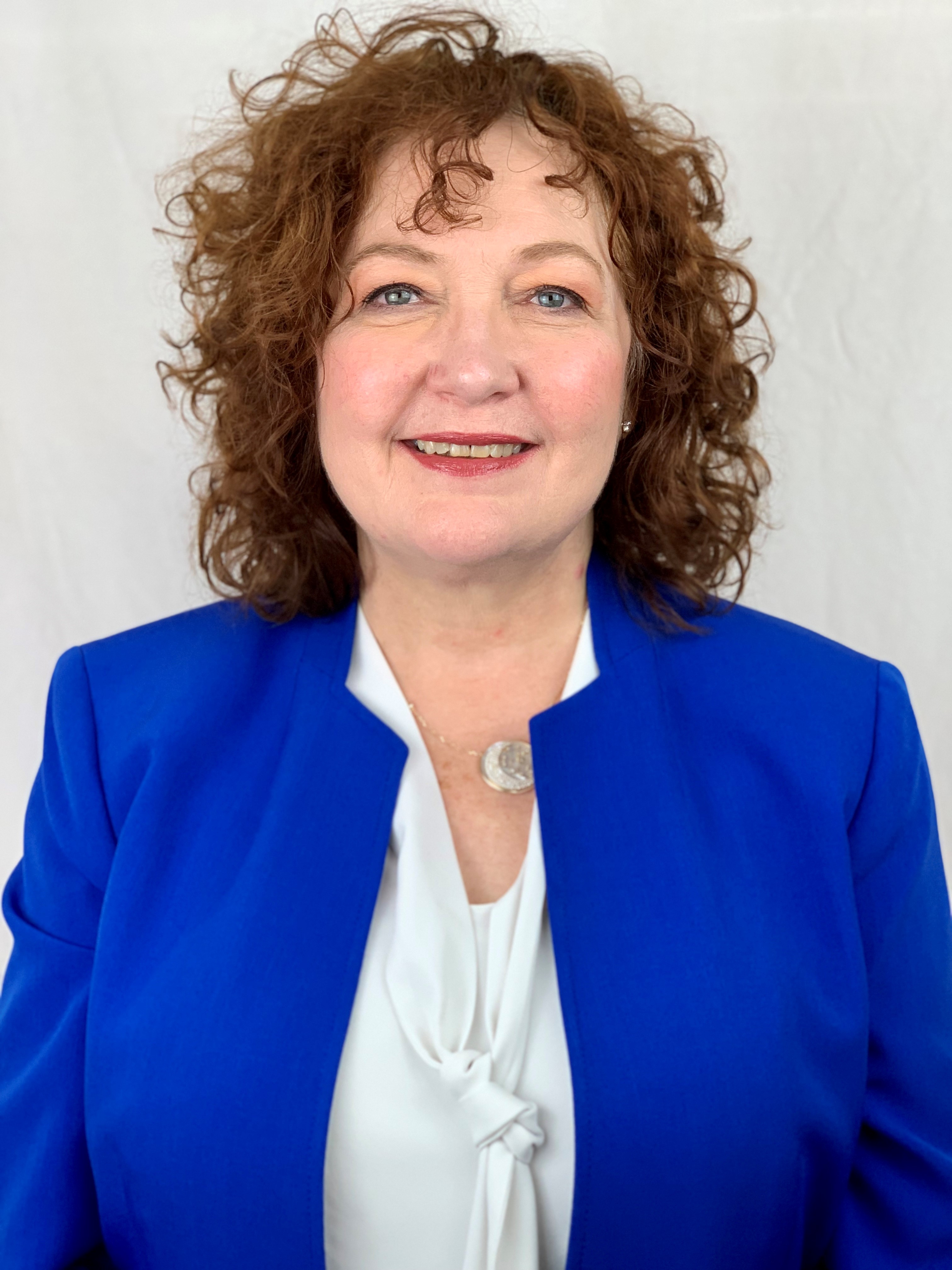 Rosanne C. Slattery is a dynamic nonprofit management professional dedicated to working within the public health field. She is honored to join the LICADD team and add her expertise in board development, strategic planning, public relations, and communications to further LICADD's life-saving mission. A skilled communicator and passionate advocate she is privileged to join her colleagues to serve the many families across Long Island struggling with substance use and mental health challenges.
Ms. Slattery has over 25 years of experience in the not-for-profit and corporate sectors. Prior to joining LICADD, she held the position of Major Gifts Officer for the Hebrew Home at Riverdale and RiverSpring Health and was the Assistant Director of Corporate Relations for the Skin Cancer Foundation. Ms. Slattery entered the not-for-profit sector following a successful career in the broadcasting industry. During her tenure at Capital Cities ABC-TV, Ms. Slattery held several key positions in the National TV Sales and ABC Affiliate Operations Divisions.
Ms. Slattery holds a Masters in Public Administration with a concentration in Healthcare Administration from Long Island University and a Bachelor's degree in Political Science and Communication Arts and Sciences with honors from Queens College of the City of New York.