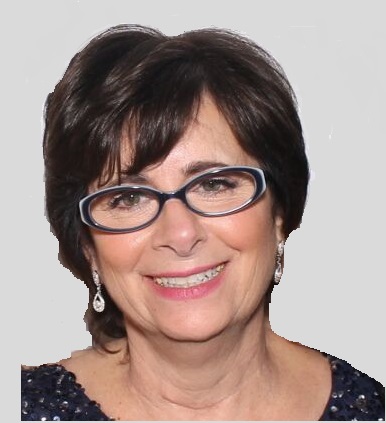 Mary Ellen Kundrat, LCSW, CEAP, SAP, has been with Open Arms since 2014. Mary Ellen assumed the Director position in 2016. Working closely with both employers and employees, Mary Ellen has assisted EAP members all across Long Island. The importance of finding a true work-life balance is a key component of the EAP work Mary Ellen does in helping individuals and families manage stress and other personal problems so they don't interfere in the workplace. Managers, supervisors and co-workers benefit from Mary Ellen's expertise in dealing with workplace issues. Mary Ellen has specialized training in Critical Incidence Stress Debriefing to better help both employers and employees during times of significant stress.
Graduation from Adelphi's School of Social Work with a Master's degree, quickly led to passing the New York State licensing exam and moving into the EAP world. She is a licensed clinical social worker and a Certified Employee Assistance Professional (CEAP). Mary Ellen also holds the DOT Substance Abuse Professional (SAP) qualification, which helps in keeping our transportation systems safe and drug free.
Mary Ellen worked at Employee Support Network as Director of Employee Services. A lifetime commitment to her community is a perfect match to LICADD's goals and services.