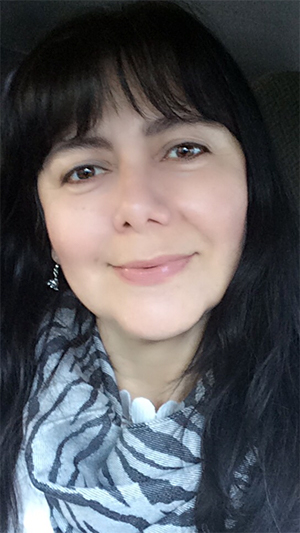 Maritza Quintero is a bilingual (English & Spanish) Training Specialist, graduating as a Social Communicator-Journalist in 2000. Maritza connects with schools, community-based organizations and professionals across Long Island to provide education, workshops, outreach and prevention programs to expand LICADD's reach.
She has been an advocate for justice and human rights with over 12 years of experience working with non-for-profit organizations such as the Health & Welfare Council of Long Island and Planned Parenthood. In collaboration with Family and Children's Association, Maritza helps to coordinate the Advanced Learning for Professionals in Health & Addiction program - ALPHA.
She is a passionate educator who believes that education es the greatest tool we have to save lives and change the world. Her motto is, "love and compassion for all."