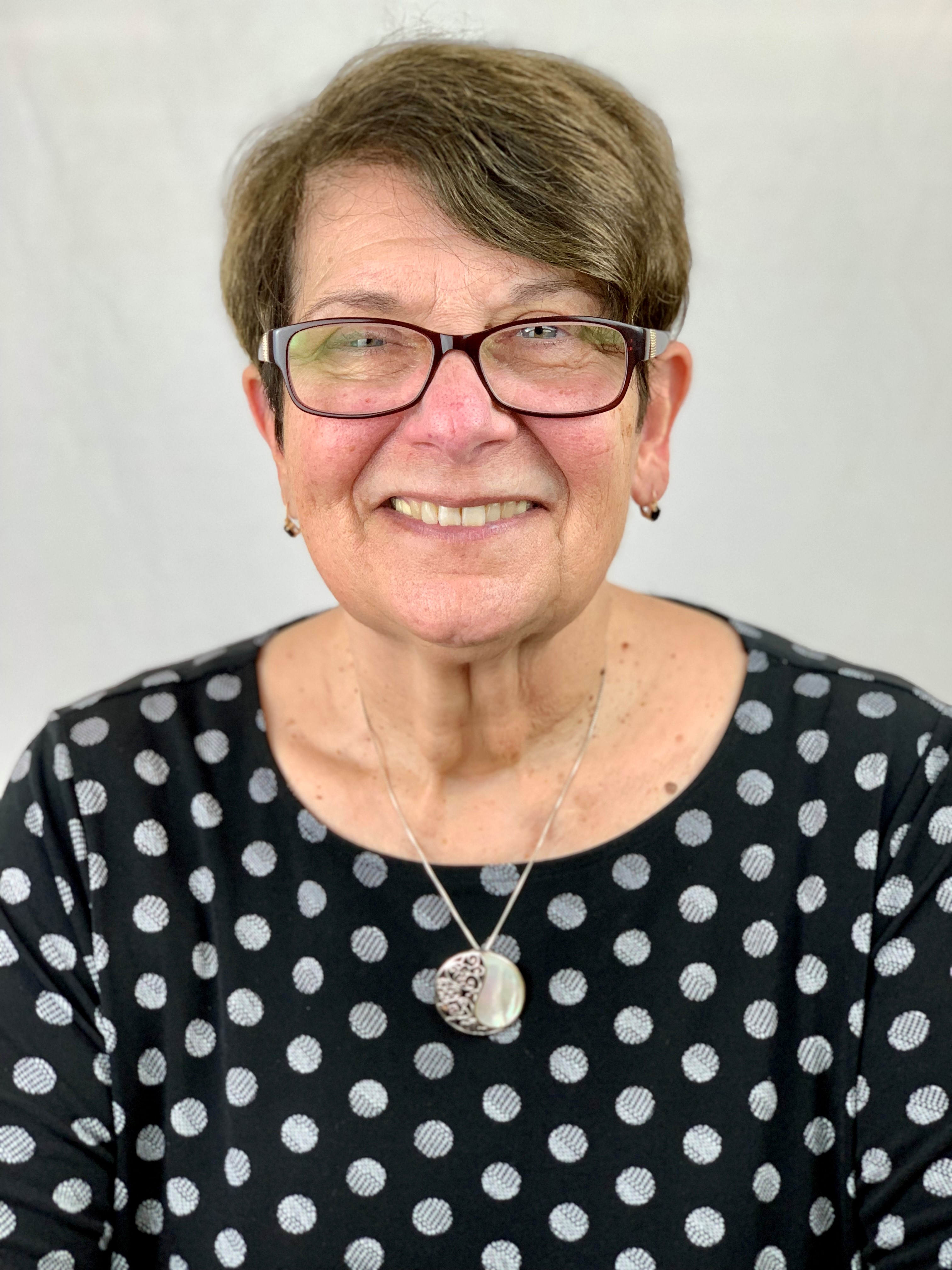 Joanne Devitt, LPN, CASAC, serves as a Family Service Clinician at LICADD. Joanne has over 20 years of experience working in the substance abuse field as a director, clinical supervisor, clinician, and nurse. She has worked with adults, adolescents, and clients with co-occurring disorders providing education, initiating discussion on the nature of addiction and its effects on individuals and relationships, also encouraging outside support to begin the recovery process. She has worked with families focusing on boundaries, respect of self and others, communication and listening skills, as well as relationship issues in order to foster change. As a LPN, she completed medical screenings under the supervision of a licensed physician.
Joanne developed a seven-week eating disorder education series, which provided an overview on anorexia, bulimia, and compulsive overeating. She also facilitated eating disorder groups.
Joanne worked at the Bridge Back to Life Center as Nurse Clinician and Clinical Director, the Seafield Center as Clinician and Nurse, and the South Oaks Hospital as Addictions Counselor, to name a few. Joanne's extensive experience undoubtedly contributes to the success of LICADD's services and goal of saving lives.