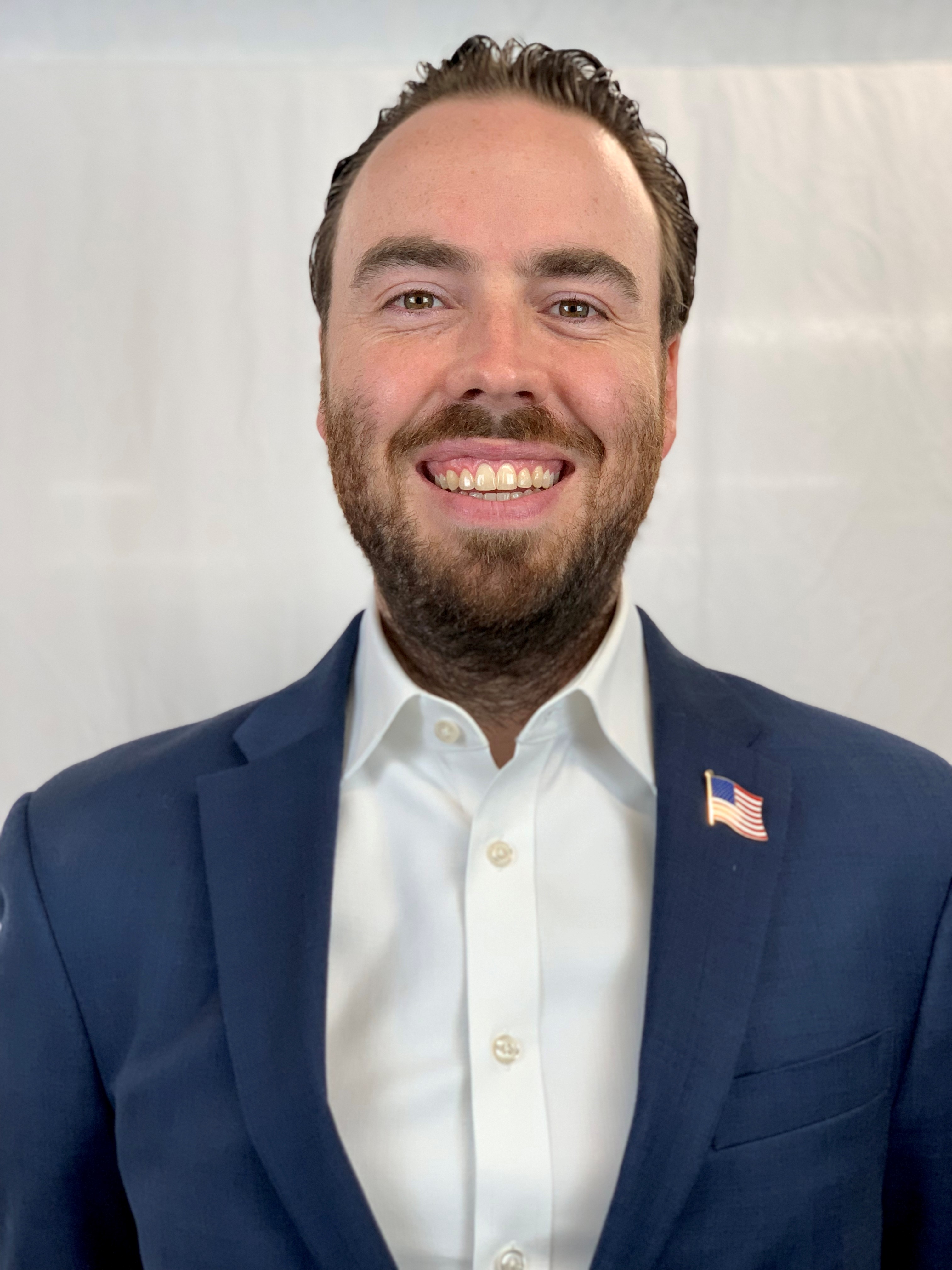 Chris joined LICADD's Development Team after pursuing a Master's degree abroad in Government and Politics. With professional nonprofit experience and a passion for the nonprofit, or "for-purpose," arena, Chris brings his passion and energy to supporting those who are most vulnerable here on Long Island.
At LICADD, Chris manages the day-to-day operations for Development, along with managing the execution of each of LICADD's major events. Chris is also the point person for LICADD communications with media, partners, and supporters.
Chris is an active volunteer, having coached years of CYO basketball through his local church, and formed a life-long relationship with his former mentee who he met through Tuesday's Children's mentoring program. Chris also came to love traveling, having visited many cities throughout Europe while pursuing his Master's degree in Rome.
Chris has a Bachelor's Degree in Business and a Master's Degree in Government and Politics with a focus in International Relations, minor in Public Administration, and certification in International Law and Diplomacy. He also holds an Executive Education Certification from Fordham University's Center for Nonprofit Leaders and a Nonprofit Management Certification from Molloy College.