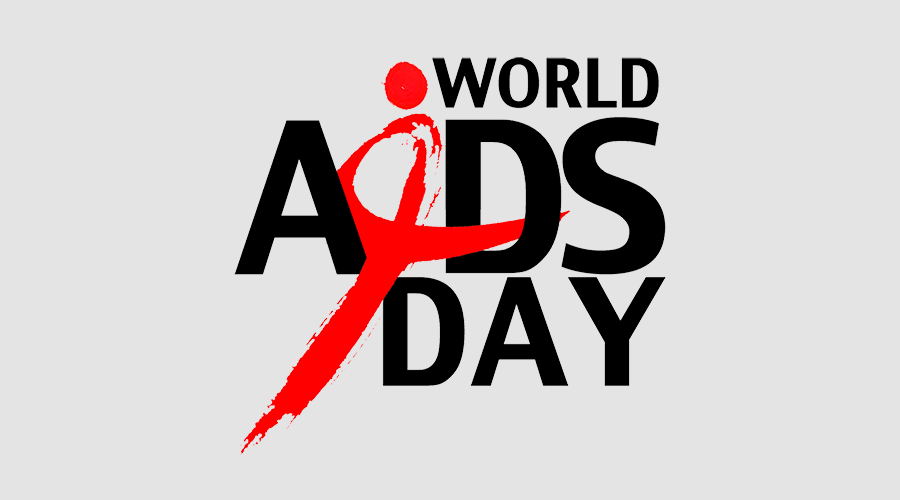 The staff of LICADD recognizes World AIDS Day as an important reminder of the need for health education and the use of harm-reduction counseling. As health care professionals who often talk to individuals just beginning to address their substance use, other health issues are always a part of the conversations we have. And it's a conversation people are often scared to have, an issue we fear to address – of the 1.1 million people living with HIV in the U.S., only 1 in 7 are aware of the infection.
It's not an easy thing to open up about – our staff know how challenging working through stigma and fear can be. Sadly, there's still a lot of stigma around HIV despite advances in treatment and prevention options like Pre-Exposure Prophylaxis (PrEP) and Post-Exposure Prophylaxis (PEP).
If there's a skill these clinicians have above all else, it's the ability to sit with nervous people and help them find what they need: a sense of calm, a plan to get well, and the motivation to act. It's a cliché to say there's no judgment in therapy, but it's true, and you feel it in these offices. We're proud to help our clients connect not just to OASAS treatment, but to needed medical care for HIV/AIDS and any other needs as well.