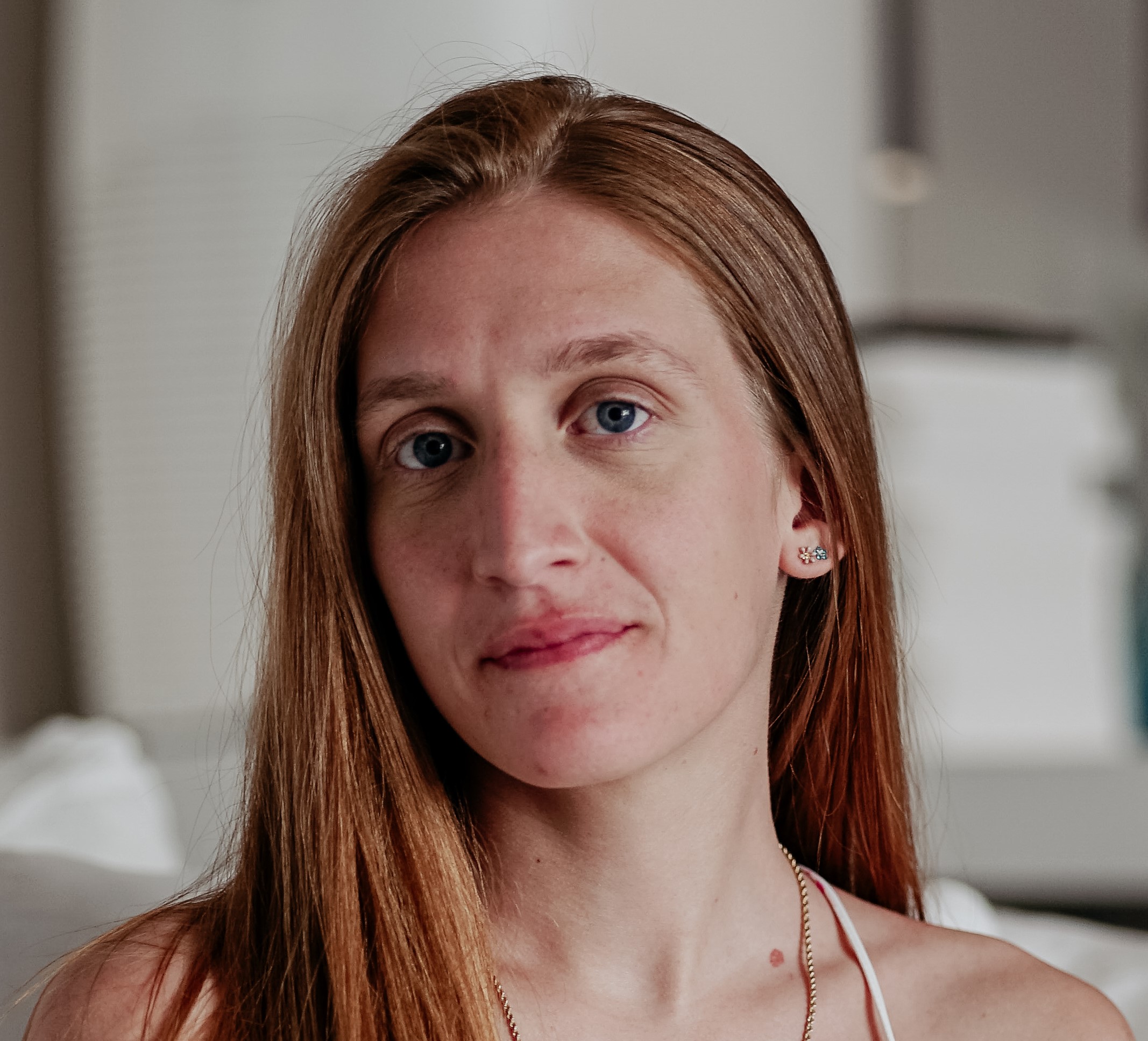 Lisa received both her bachelor's degree in Forensic Psychology and master's degree in Forensic Mental Health Counseling at John Jay College of Criminal Justice.
Lisa joined the LICADD team in November 2021 as our Prevention and Education Clinician. In addition to providing general counseling to clients, Lisa also works within schools providing education and support to educators, staff, and students.
Lisa is committed to advocating for the needs of those who are suffering from addiction. She is passionate about helping others through motivational interviewing that promotes self-efficacy within her clients.